Palazzo Linari Bellei is situated in Via Naborre Campanini, in the old town centre.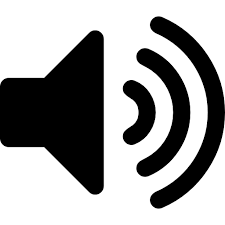 Listen to the audio
The history of the palace is linked to the Sessi family, a noble Ghibelline family of Lombard descent. According to the records, as early as 1391 the Sessi owned a "Domus Magna", a mansion located in the area between Via Emilia Santo Stefano, Vicolo Trivelli, Via San Rocco and Via Campanini. Over the course of the 15th century the property was extended, incorporating the tower in Vicolo Trivelli.
The following century saw the division of the property among the heirs of the Sessi family, followed by the construction of Palazzo Nuovo in 1520. In 1790, the entire property was purchased by the Linari, a family of spice merchants from Tuscany.
Palazzo Linari Bellei is a fine example of 16th-century civil architecture.
The palace walls are in exposed brickwork, with a slightly sloping face on the ground floor. An important feature are the rusticated blocks on the corners of the building which can be seen from Via Emilia and mark the boundary of the old Roman city during the Republican period. The palace's façades have undergone major restoration work.