Reggio Emilia's main theatre and symbol of the city is located in the heart of the old town centre.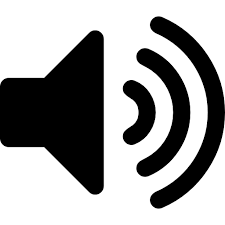 Listen to the audio
In 1851, following an open competition, the architect Cesare Costa was commissioned to design the building of a theatre with a seating capacity of over one thousand people, to be developed in the Cittadella area. This was where, in 1851, a fire had burned down Reggio Emilia's Cittadella Theatre, built in 1741 to stage operas and performances during the carnival season and the Madonna della Ghiara Festival.
Construction work on the new theatre, led by Costa, proceeded swiftly, helped among other things by the steadfast commitment of Carlo Ritorni, the city's mayor from 1855.
Originally called "Teatro Comunitativo", or city theatre, it was officially opened on 21 April 1857, and in 1980 it was dedicated to the leading Italian actor Romolo Valli.