The Church of San Giorgio is a religious building situated in Via Farini, in Reggio Emilia's old town centre.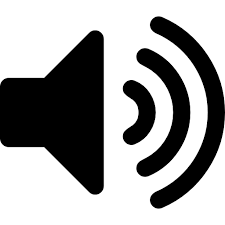 Listen to the audio
The Church of San Giorgio was mentioned in the records as early as 1146, but its current appearance is the result of interventions carried out in the 17th century following the establishment of the Jesuits in Reggio Emilia.
The bell tower designed by Andrea Antonio Pozzo da Trento was annexed to the main church building between 1675 and 1678. Then, between 1701 and 1720, Palazzo San Giorgio was built opposite the church to a design by the architect Giuseppe Torri. The building housed the college, the schools and the living quarters of the members of the Jesuit community, who were active until the suppression of the order in 1773.
In 1859, the palace became a state school and library. Today it houses the city's most important library, the "Antonio Panizzi" Municipal Library.